Are you always struggling to decide what is a great gift idea? I am always that way too. I have found some great gift ideas that do not cost too much and are something that they will use almost on a daily basis. Check out my gift ideas below that are great out of the box Christmas gift ideas for women.
Out of the Box Christmas Gift Ideas for Women
The first one is one that will be a gift they will love all year round. It is a gift subscription to Hulu. Hulu is one of my favorite ways to stream my tv shows. It's very inexpensive too. At just $ a month it's the gift that will keep on giving and make someone you love who loves tv very happy.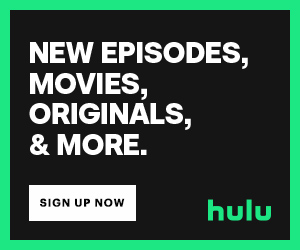 Gift ideas women will love for Christmas
My second out of the box Christmas gift idea is a subscription box that will have fun items in it year round. It's called FabFitFun.You may be wondering what would come in a FabFitFun subscription box. Well I will tell you. You get full-size, premium products delivered to your home 4x per year. Shipping is free in the contiguous US. For $200 worth of product you pay the low price of $49.99
Gift ideas for the woman who has everything
Another cool gift idea for that special lady in your life is to get her a subscription to Le Tote. With Le Tote you are able to rent the looks (clothing) you love for a fraction of the cost. You can wear it for a month and then send it back and do it again the next month. Less money spent out of pocket on clothes you will get tired of and replace anyway. Why not try it out and let her see how much fun shopping can be.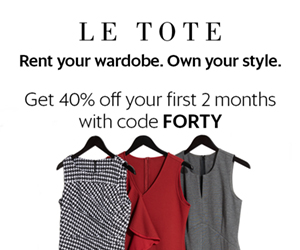 Last but not least if she's like me and she likes to work out at home then a gift for yoga done online is the perfect answer. Check out My YogaWorks for premium online yoga for $1 per month. It is one she will love for sure. And it shows her you are paying attention to what she needs!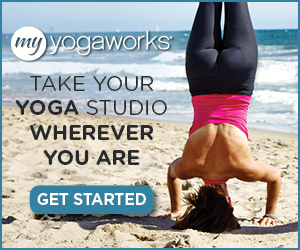 I am most definitely one of those people that wants to work out in my home. Are you? This is a great gift idea for you to let others know that you want as well! Give the gift of a toned working body with this gift.
What did I forget? I also have gifts for teens, tweens and even toddlers. Then don't forget to follow me on facebook, instagram, and twitter to see more fun gift ideas, recipes and crafts.