Are you like me and you want to know that a gift that is given will be used year round and not just the week it was given on? I have found some great gift ideas for kids that they will use all year round. Check out my gift ideas for kids in the article below.
Gift ideas for kids that they will use all year
ABC mouse.com is a gift that will get used multiple times throughout the year. It's one of those gifts that has also been around a very long time and will continue to be around. So you know that you can count on it to still be there in a year. It's great to keep the kids learning all throughout the year too. What a great tool that is actually an early learning academy for kids age 2-7. You can try it free today.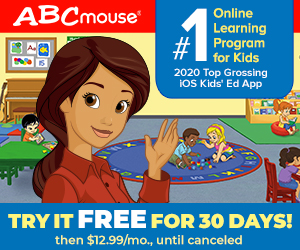 Another great gift idea for kids to use year round is the gift of books. With Dr. Seuss and his friends you get books delivered monthly. Who doesn't love having a child that wants to read or be read too. Check it out. Read. Succeed. Guaranteed. Books delivered monthly.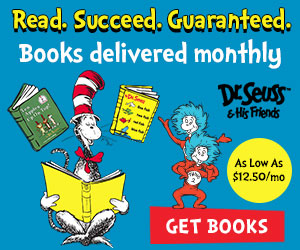 Another great gift idea for kids is the gift of reading. Why not try Hooked on Phonics to get your student back up to where they need to be or to give them a jumpstart on learning.
The #1 Learn to Read Program. Get Your First Month for just $1.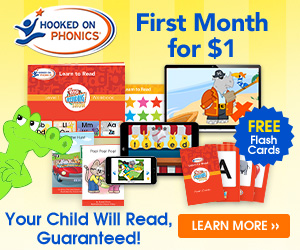 You can also give the gift of streaming to a family that doesn't have cable. It's fun for kids to be caught up on their favorite shows. Check out HULU.
Watch Shows and Movies Anytime, Anywhere! From current episodes and original series, to kids shows and hit movies, we have something for everyone. Sign up now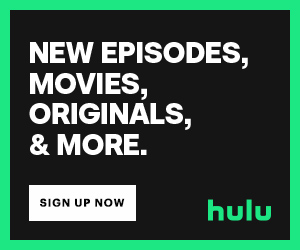 Last but certainly not least check out Ranger Rick.
Join Ranger Rick's Book Club and Save 50%! Get magic of the animal world right in your mailbox!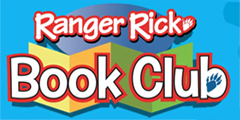 To find the deals on these items just click the square boxes and it will take you straight to the great deals on fun gift ideas that kids will use year round! Don't forget to send a Santa Letter and learn what happens when Santa forgets to call one of your kids here. Now check out my Santa belly oreos, Santa ornament, Santa butt ding dongs (always a fun treat for a Christmas dessert and delicious!) and then give me a quick follow on facebook, instagram or twitter! We'd love to see you hanging out with us at all these places!