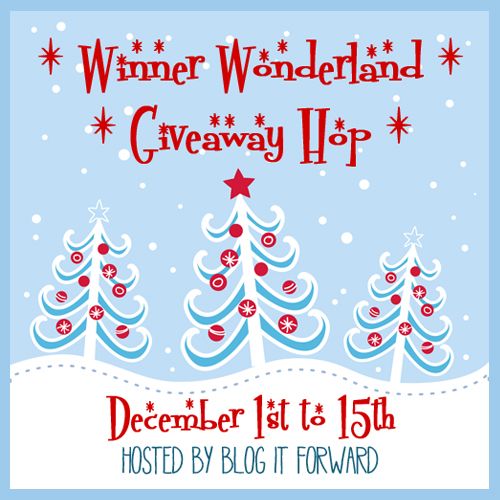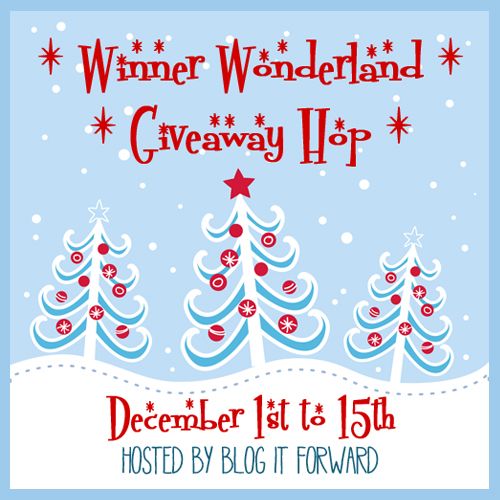 Welcome to the Winner Wonderland Giveaway Event. This event is hosted by Blog It Forward, Taking Time For Mommy, And The Little Ones Too, Put A Little Umbrella In Your Drink, and My Mommy's World. This event features giveaways with a value of $25 or more at each of the participating blogs! Be sure to visit each blog from the linky below and enter for your chance to win! This event will close on December 15th at 11:59 pm EST. Good Luck and have a winning holiday season!
This book is so sweet. They tout it as Curious questions and answers you probably don't know about your mom and dad. They have it divided into a section for mom and a section for dad. They have lovely quotes and sayings on the sides of each page. The questions they ask are things that we might not think of to tell them. Such as, Can you roll your tongue? Can you wiggle your ears? Do you have long or short eyelashes? Is your thumb curvy or straight? Questions I never ever thought of. I love that you put it in your handwriting in a book for them to savor and have always. After all the losses in my life it's something I definitely wish I had taken time to do before my dad passed and my grandparents too. Those are questions I'll never have answers too now.
It's not too late. This would make a perfect gift for a mom to give to a grandmother or a daughter/son to give to a mother/father. Let me tell you just the fact that they care would make me so very happy that they'd want to know this about me. It's something I plan to fill out for my kids and put on the shelf for them to always have! I love this item and it would make a great gift.
Here's where you can pick up some copies of Vickie's excellent book series. She has it from just Mom, just Dad, mom and dad, grandma and grandpa, just grandma, etc. You can get the perfect copy for your situation!

Now wait for giveaway tools (Oh wait you don't have to wait) to load and enter to win your very own copy of I Want You To Know Me, Love Mom and Dad.
Loading Entry-Form…
…
Now enter to win some other great prizes on this giveaway hop!!
Please understand that Blog It Forward, along with the "Winner Wonderland Event" bloggers are not responsible for sponsors that do not fulfill their prizes. However, we are responsible for contacting our sponsors regarding the winner's prize at the close of the giveaway. We expect that our sponsors will fulfill their prize agreement and ship them to the winners in a timely manner.

& nbsp;